The Grammy nominations for the 64th annual ceremony were announced on Tuesday, November 23rd, 2021. The show will take place on January 31st, 2022 in Los Angeles.
The album "Mutt Slang II – A Wake of Sorrows Engulfed in Rage" by Alain Mallet and mastered by Darcy Proper at Valhalla Studios New York was nominated in the category Best Immersive Audio Album for the 63rd Annual Grammy Awards. This category had been postponed due to the COVID-19 pandemic.
The nomination is for: Elliot Scheiner, immersive mix engineer; Darcy Proper, immersive mastering engineer; Alain Mallet and Elliot Scheiner, immersive producers (Alain Mallet)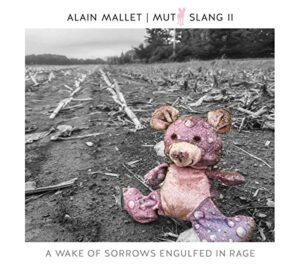 All trademarks and photo/video content appearing herein are the property of their respective owners.